Join our Trauma Healing Workshop
Here in Glastonbury on 9th & 10th December 2023
Are you ready to embark on a transformative journey towards inner peace and emotional well-being? Join us for a powerful two-day workshop, "Healing Anxiety, Stress, and Fear," designed to equip you with the essential tools to navigate life's challenges with resilience and grace.
9th and 10th December 2023 in Glastonbury
To book your place now – complete the form below.
Then use the QR Code to pay for your booking.
WORKSHOP ONLY PRICE £300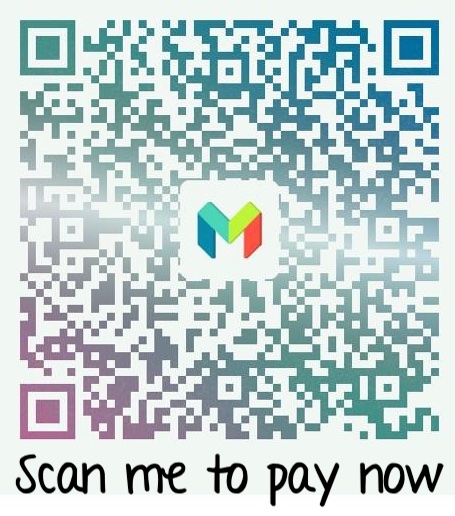 For Whom is This Workshop?
If you are finding life challenging and overwhelming at the moment because of relationship difficulties or the daily stress of living, the workshop will give you solutions.
Don't miss this opportunity to take the first step toward healing, self-discovery, and lasting transformation. Join us at Healing Waters Sanctuary and embark on a path to a brighter, more resilient future.
What is Your Window of Tolerance?
We will teach you how to manage stress and stay in your "window of tolerance." Learn practical techniques to remain within this optimal zone, enabling you to respond to life's triggers with calmness and clarity. Our expert facilitators will guide you through practices that help you cultivate resilience and reclaim control over your emotional state.
Unlock the Power of Somatic Healing
In this introductory training to our comprehensive two-year trauma skills program starting in the new year, you'll delve into the profound world of somatic healing. Somatic practices provide a gateway to understanding and regulating your nervous system, empowering you to find harmony even in the face of anxiety, stress, and fear.
This workshop will help you.
This workshop is suitable for individuals seeking effective strategies to navigate through stress and triggers in their daily lives. Whether you're looking to enhance your personal well-being or considering our in-depth two-year training program, this workshop will provide you with valuable insights and skills to kickstart your healing journey.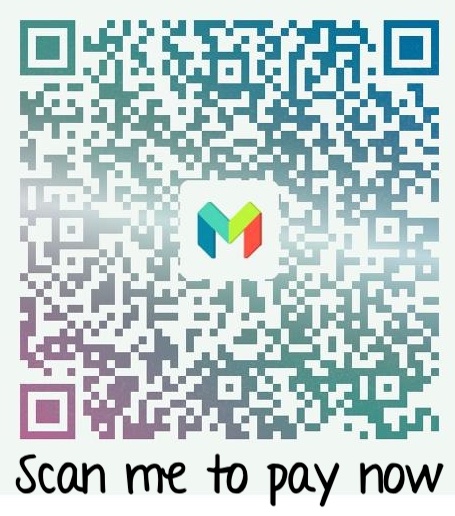 You can also book your accommodation
We have limited accommodation available if you want to stay at Healing Waters.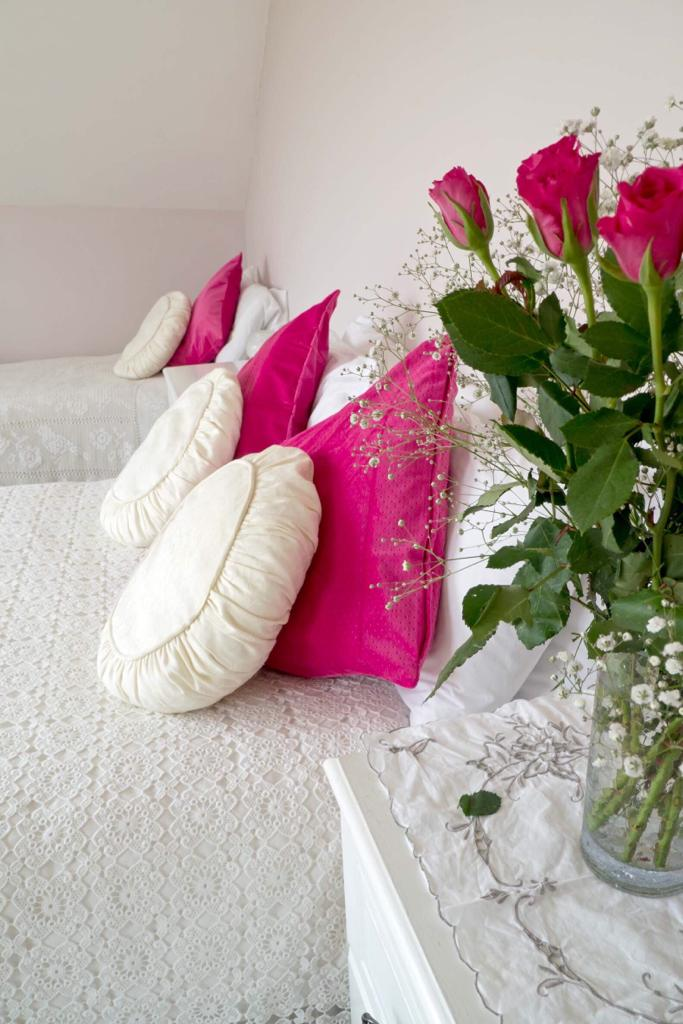 As you will be attending the workshop, we would like to offer you 20% off your accommodation if you are staying two nights or three nights for the price of two if you are staying three nights.
Email us to book now: [email protected]k
We look forward to welcoming you to the Workshop!